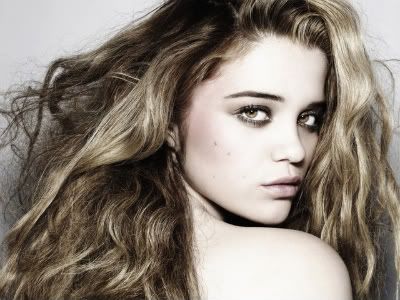 Sky Ferreira serves up a potent dose of girl power on "99 Tears," a track taken from her new EP "As If!" that was penned by Ferreira together with The Bird & The Bees' Greg Kurstin and Nicole Morrier who also contributed a few tracks to Britney Spears' "Femme Fatale."  Super fun track, and that hot little disco groove is so darn infectious! Sleek, stylish and with just the right amount of sass. Do yourself a favor and grab "As If!" right here.
Watch the brand-new lyrics video for "99 Tears" below and expect more lyrics videos for "As If!" in the next few weeks.
Catch Sky Ferreira, Simon Curtis, Databoy and She's The Queen tonight at ArjanWrites.com's SUPERFRAICHE concert that is produced in partnership with GUMBO NYC for Sky's very first headlining show ever. It is the hottest show in New York City tonight so make sure to grab your tickets right now before it sells out.